Paintless Dent Repair Toronto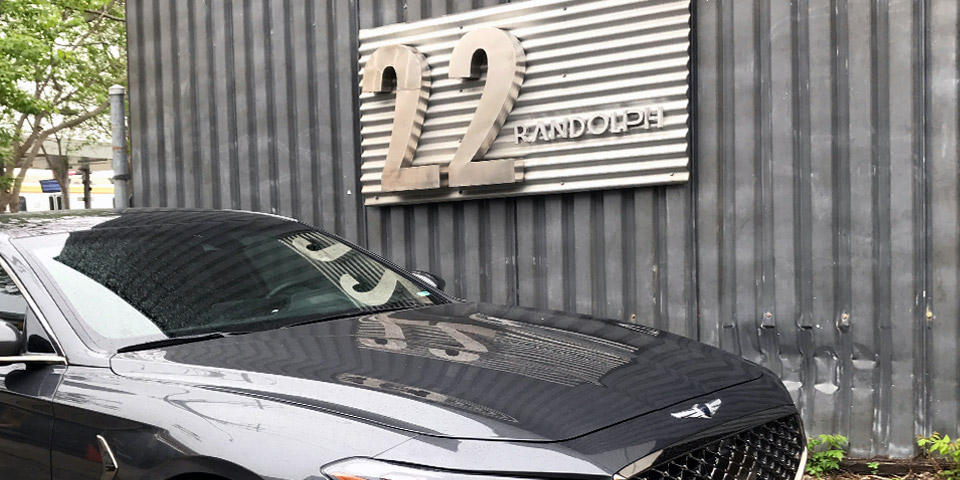 Paintless Dent Repair Toronto
Maintaining a proper car maintenance routine pays off. It will perform better, last longer, and fetch you an attractive sum when you plan to sell it. however, protecting your car from dents, wear and tear and the after-effects of bad weather is a challenge you cannot counteract when your vehicle is in use.
Imagine parking your vehicle at the curb while shopping and you return to a series of dents around your hood doors or anywhere else. Nevertheless, you don't need to worry about these discrepancies we offer paintless dent repair in Toronto for dents created by a range of impacts. As to why you should consider investing in professional paintless dent repair in Toronto there are quite a few reasons we can discuss with you.
1. It is cost-effective
As opposed to regular dent repair, paint-less dent repairs are significantly cheaper and far less time-consuming. Regular dent work entails a complete fixture of the bodywork followed by a complete redo of the entire vehicle's paint. Painting the vehicle in itself is an expensive affair due to the tools, techniques, and safety measures involved. Not to mention the impact changing the original paint has on the resale value of the car. In addition to this, our paintless dent removal in Toronto does not involve part replacements that are usually quite expensive and even unnecessary in most situations.
2. Time-efficient
Our procedure for removing dents is quite effective and highly optimized. We employ the highest quality of tools and latest technology that allows us to get the vehicle in its original shape in no time. It will only take us a few hours to get the dents out and you can pick up your vehicle the same day. We inspect the car thoroughly and give you a timeline there and then instead of being vague and unsure when taking your car in.
3. It's better for the environment
dent removal in Toronto done without any paintwork is much better for the environment. Since there are no chemicals, binders, and paints involved, you get to maintain your vehicle without contributing to the carbon footprint.
We work on a paint-less approach and make sure the original paint remains intact while reducing the need for toxic fumes and aerosol sprays.
4. Insurance reasons
Most insurance companies are familiar with paint-less dent removal in Toronto and are ready to cover the expenses. The costs are generally much lower than your average dent repairs. you can add this service to your insurance coverage and every time your vehicle is hit by a hail storm you don't have to worry about spending on dent removal excessively.
We are a business that cares and as such we make sure that you get the highest quality of service without breaking the bank. You can trust us to give you unbiased advice on why you should choose denting services the moment your car is impacted.