Hail Damage Repair Toronto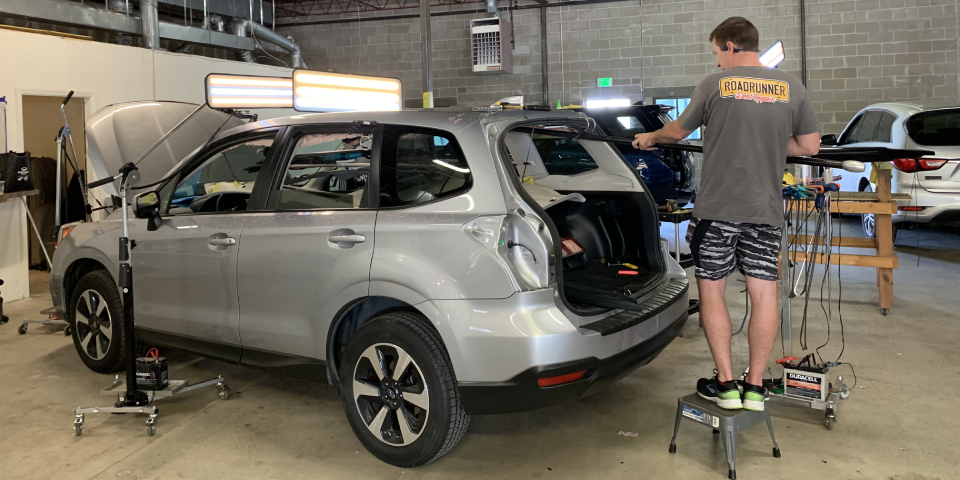 Hail Damage Repair Toronto
It is a common understanding that hail damage does little to your vehicle's performance. But the dents created by hail damage will ultimately open up the car to corrosion and permanent damage. Our approach towards Hail damage repair in Toronto is highly customized to suit the requirements of your vehicle and minimizing the damage that has been done.
Our techniques are based on experience and information on how your vehicle will respond to pulling and pushing tools. We make sure to preserve the condition of your car while restoring the patches that are uneven due to the force of the hail. Depending on the condition and age of your vehicle we recommend opting for a paintless dent repair or with finishing touches if needed.
We have been providing, Hail damage repair in Toronto for over 10 years now and have worked on different makes and models of the four-door and two-door vehicles. Paintless dent repair is a time and cost-saving solution that leaves the vehicle looking brand new for longer.
All it takes is a few hours at our facility and you can collect your car by the end of the day or even before that.